hooded blankets like no other
Lounge in Style.
say hello to chillzy
The World's Comfiest Hoodie Blanket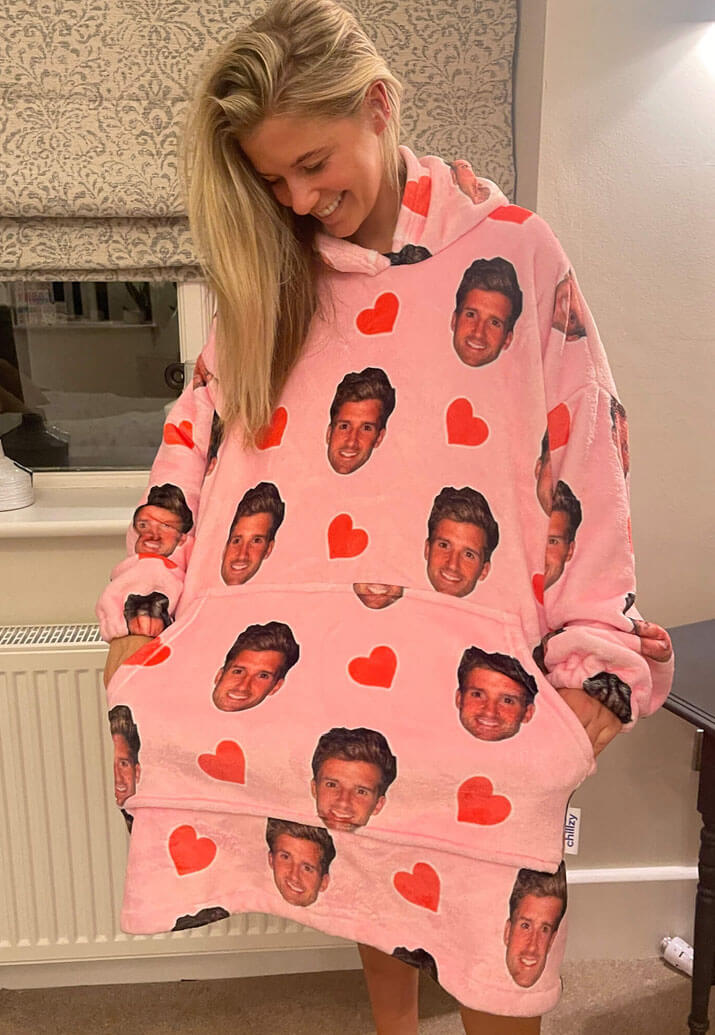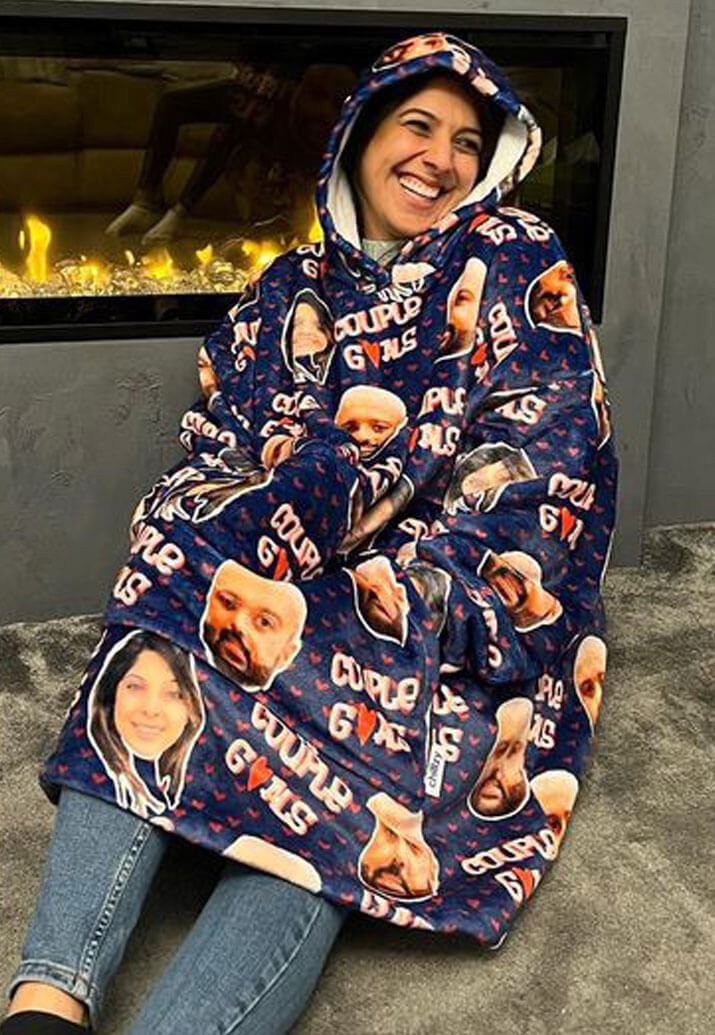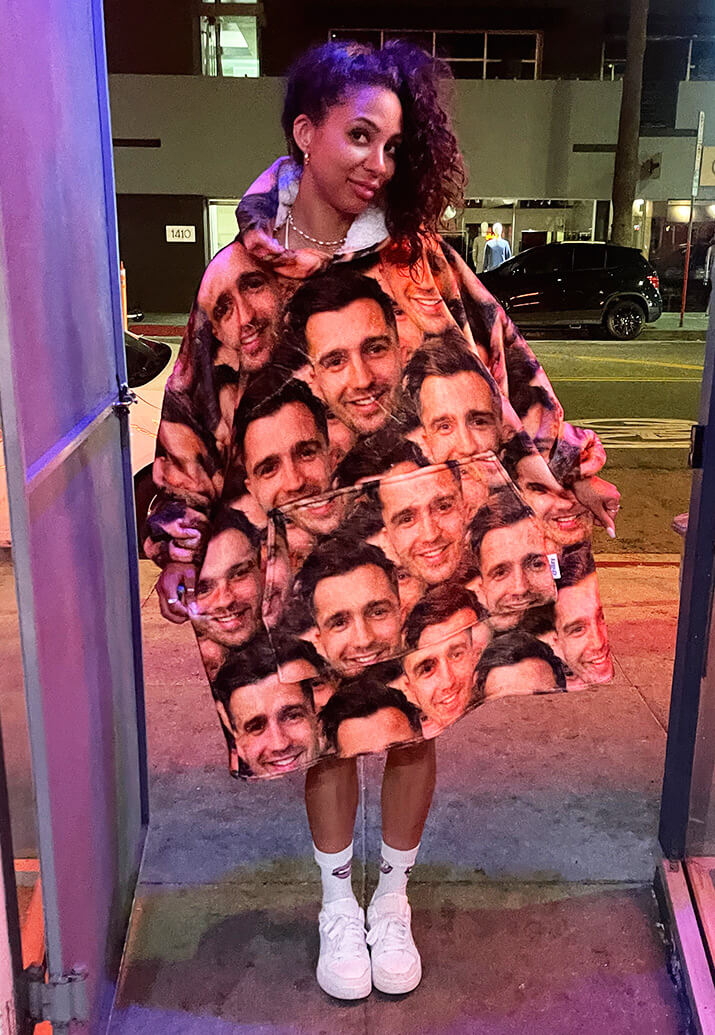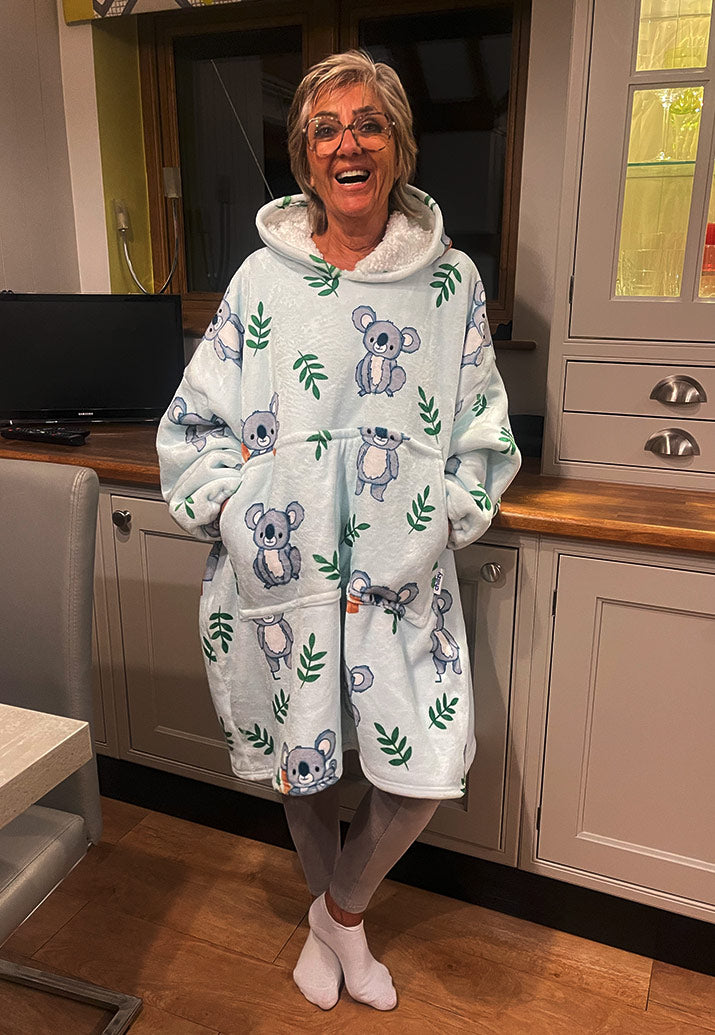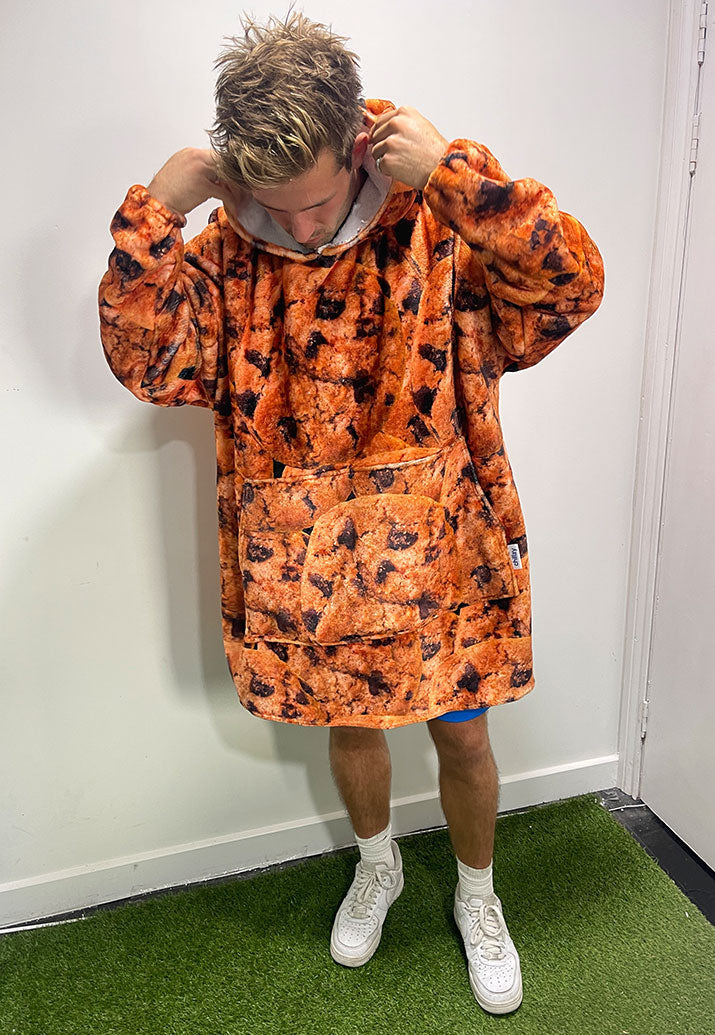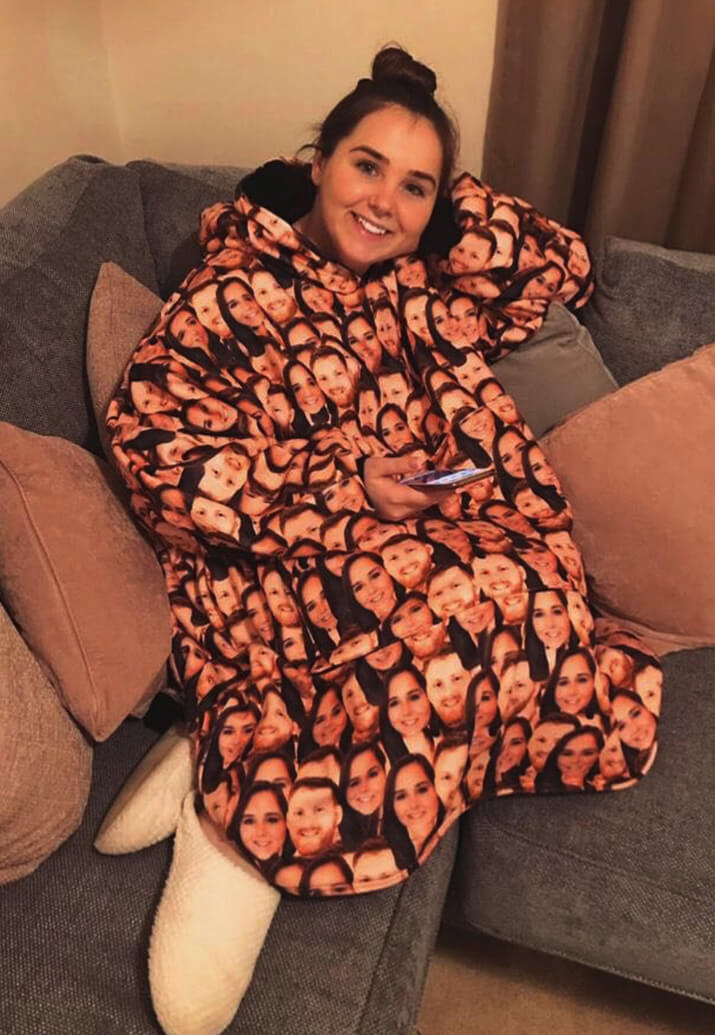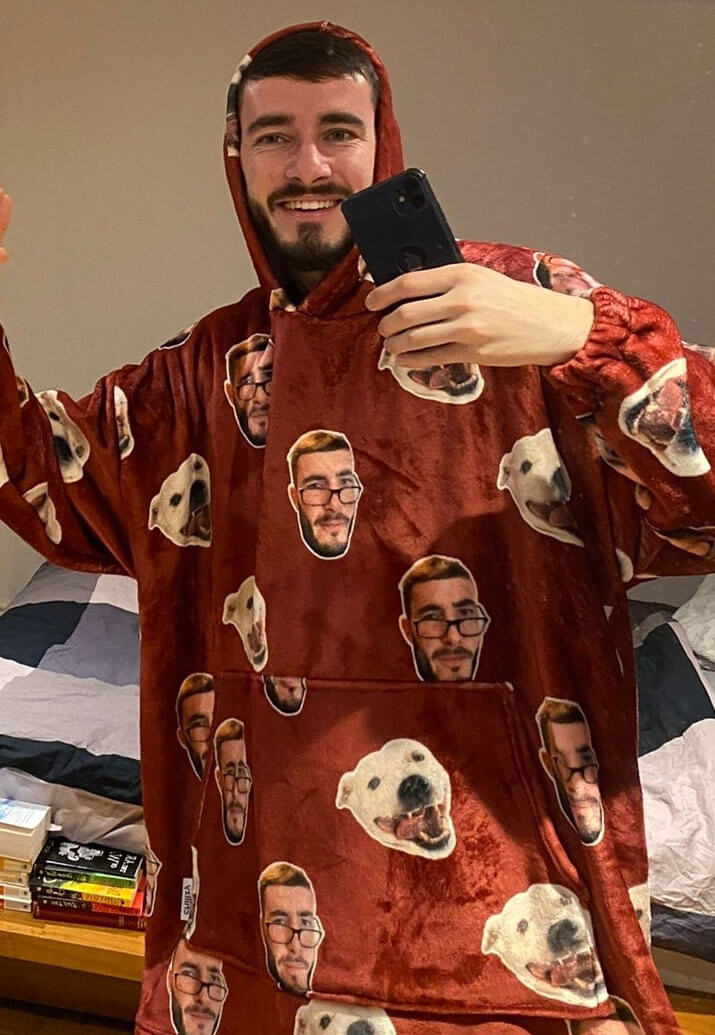 Chilling just got better!
Chillzy guarantee 😁
We know you'll be happy so we offer a 30-day/night money-back guarantee
Born in the UK 🇬🇧
Us British know what it's like to be cold. That's why we invented the chillzy.
Free shipping 📦
to make things super chill - free delivery all round!
At Chillzy, we're all about embracing comfort and relaxation in style. We know that life can get hectic and stressful, and that's why we've created the ultimate blanket hoodies for those who love nothing more than getting cozy and comfortable! Our hoodie blankets are the perfect combination of warmth, comfort, and style, designed to make you feel like you're wrapped in a warm hug.